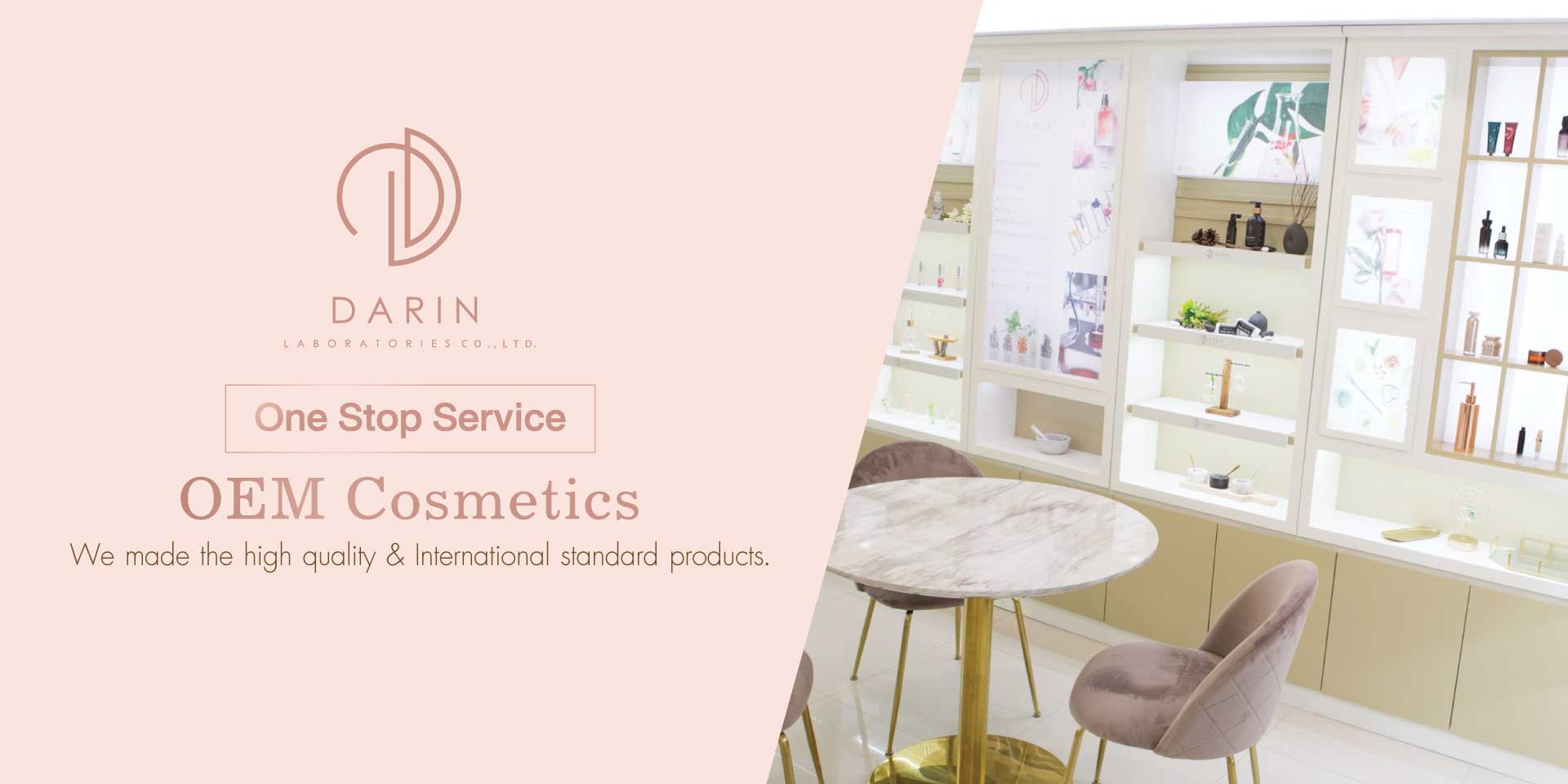 It was established in 2019 from the research team and pharmacists with expertise on cosmetics, herbal products and technology on natural extracts, who experience on cosmetic industry over 10 years.  The company develops merchandise needed and recommends as experts to make products for the actual market on one stop service.
          The company creates and develops formula from cosmetic researchers directly with quality controlled as internationally standardized, first prioritized on safety and quality awareness. The company opens up the registration on cosmetic righteously, designs packaging uniquely and outstandingly as well as consults marketing both online and offline professionally.
Being behind the scenes of success for the leading cosmetic brands, consulting and producing products that meet the needs of the customers with quality service, promoting and developing the innovative goods based on research recognized internationally.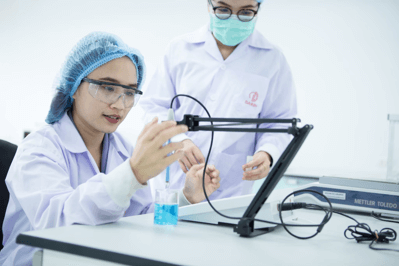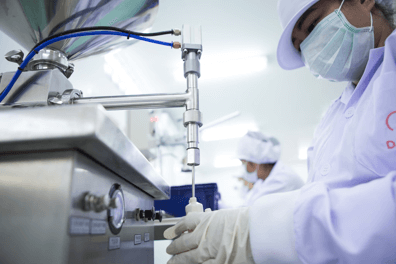 For outstanding merchandise with identity competing with the advanced market variated speedily in the current era as well as strengthening the quality of life for the employees, seeking allies to increase business opportunity internationally.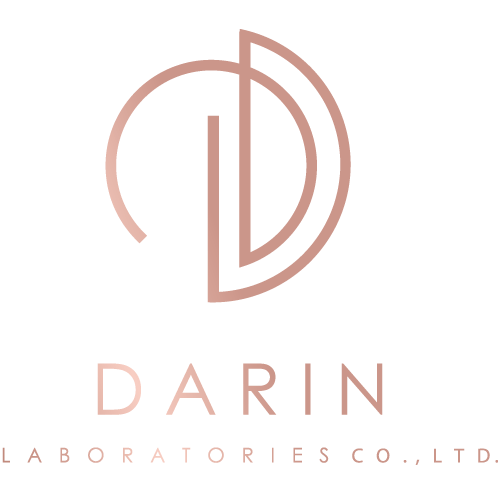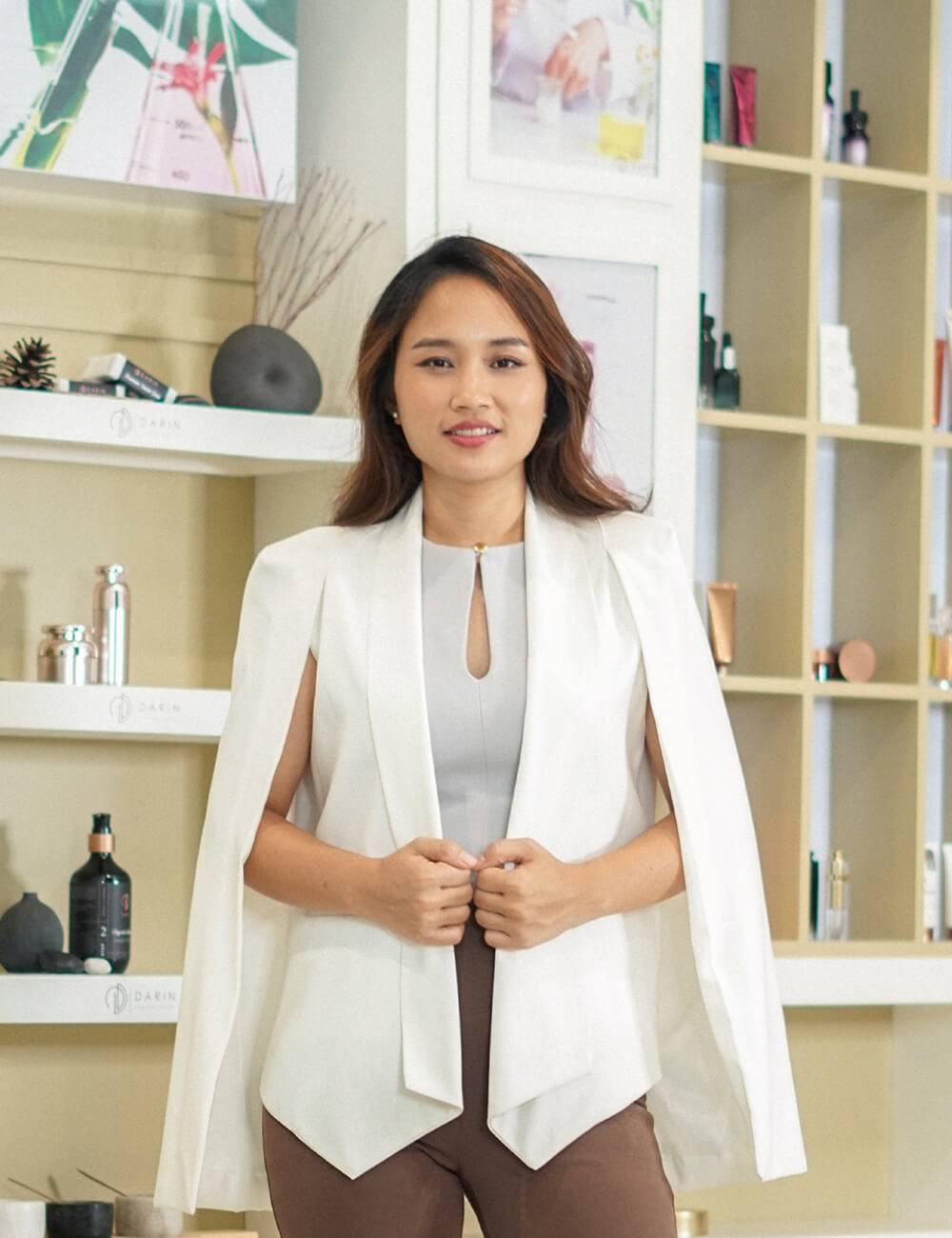 Lapatlada Tanakalan
Manufacturing Manager
BSc (Cosmetic Sciences)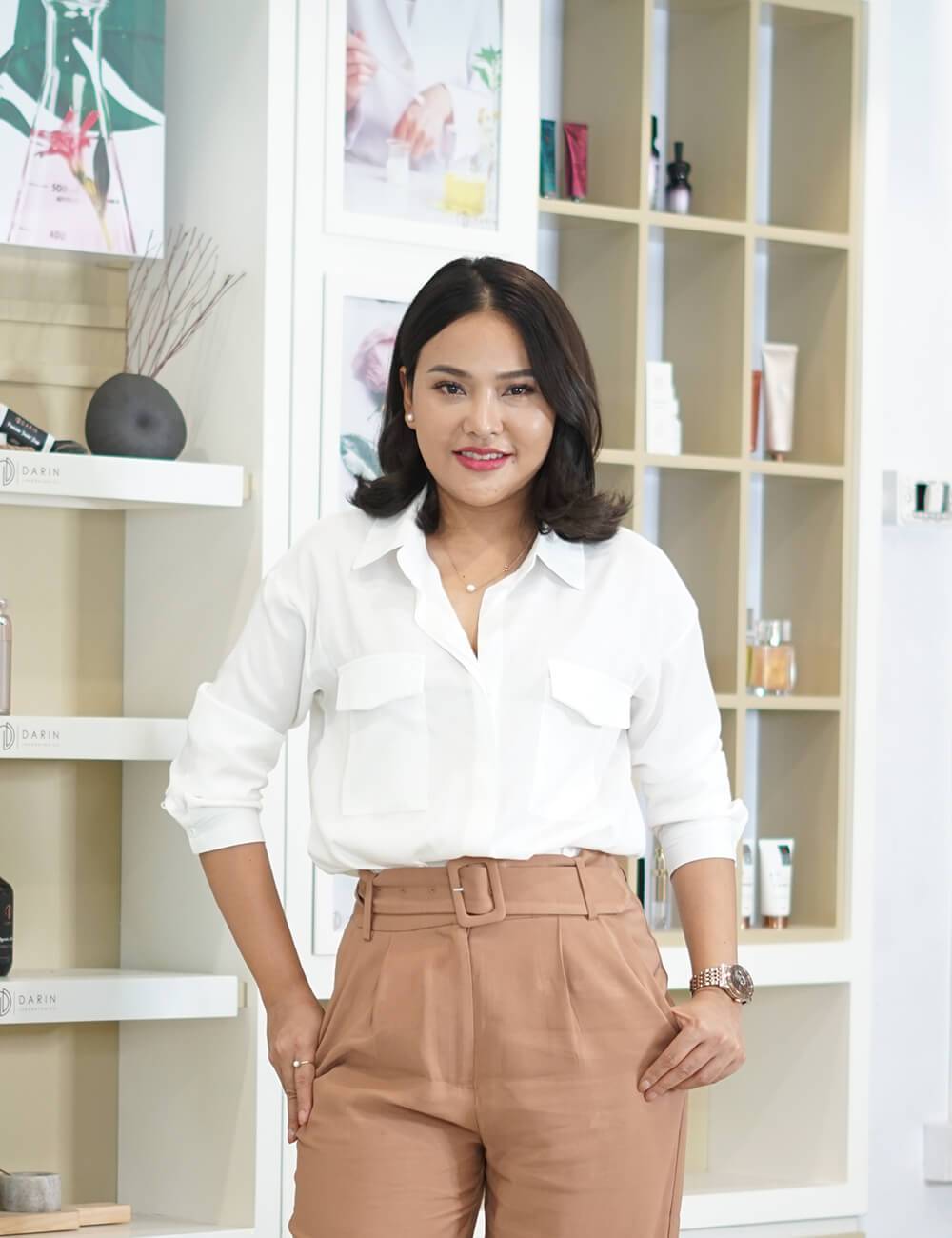 Supranee Pimsorn
Business Director
BSc (Cosmetic Sciences)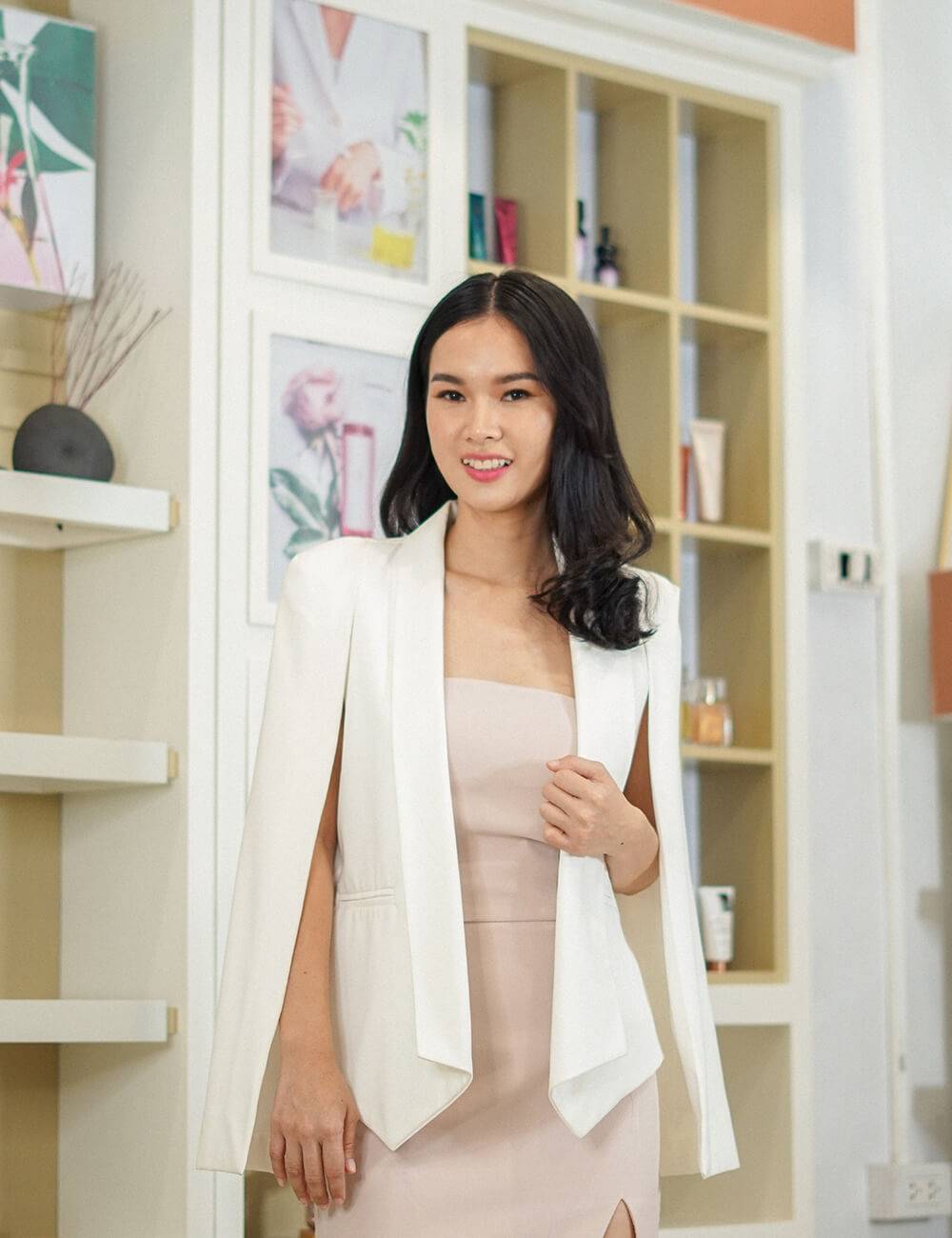 Dr. Churanya Onlom
Research Consultant
Ph.D. (Pharmaceutical Sciences)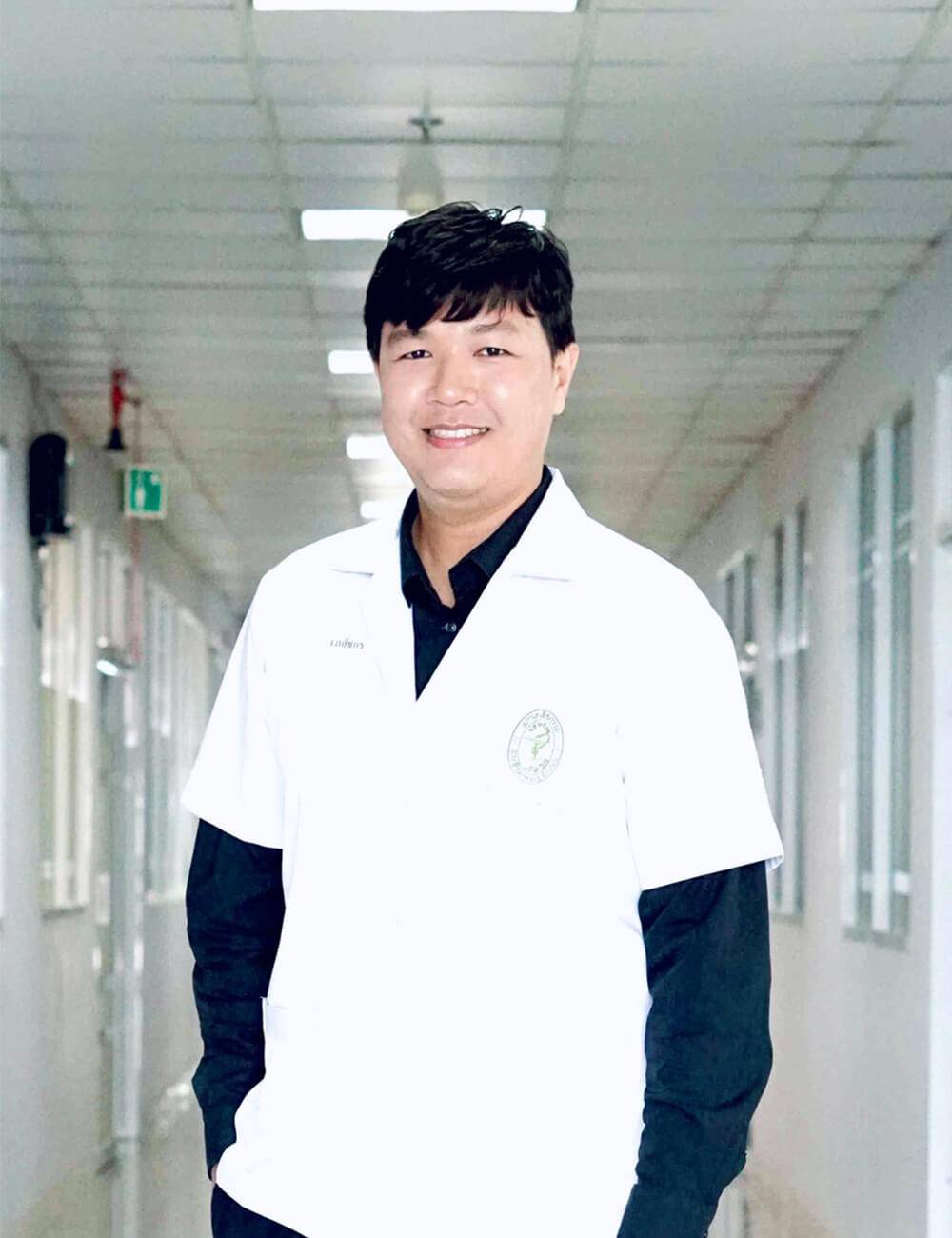 Apichai Manoi
Research Consultant
PharmD (Doctor of Pharmacy)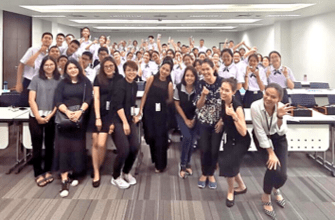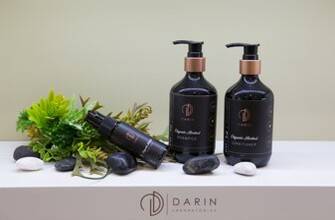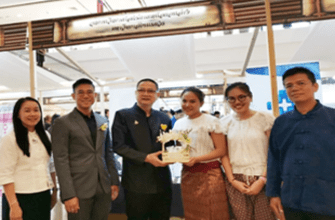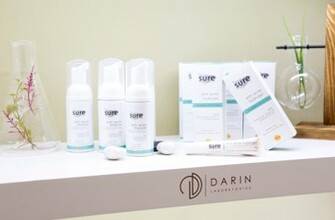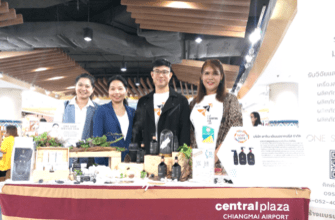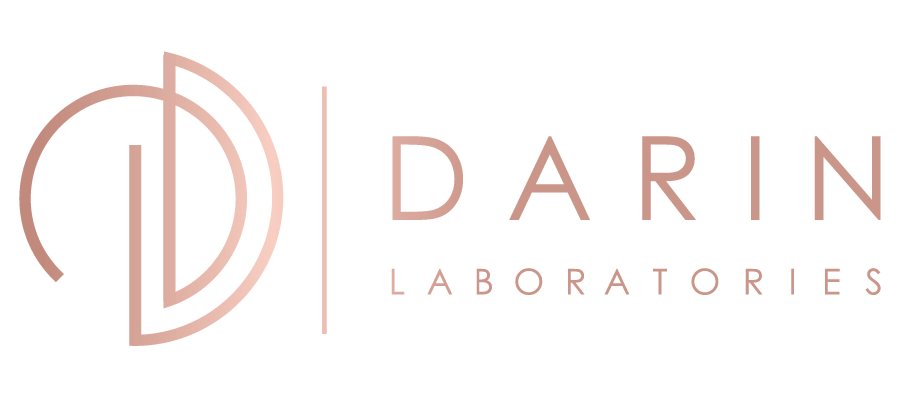 DARIN LABORATORIES
PROFESSIONALS CREATE INNOVATION
Darin Laboratories Room TC421 Mahathamaraja Building, C Building of Naresuan University No. 99 Moo 9
Thapho Sub-district, Muang District,
Phitsanulok Province 65000
Tel :
094-9453244, 095-6289090,
085-0524024